It was such a nice day today that we decided we needed to spend a little time in the great outdoors while the weather is still good. We didn't have much time, but that's OK because here in Salt Lake City we're only a few minutes from great hikes, views, mountains, and ski resorts. We headed up to Snowbird to take the Tram to the top of Hidden Peak and then hike around a little bit. The weather was just right, a little cool with a breeze blowing so a light jacket was just enough. Here's a view from the way up.



And here's a bunch from the top.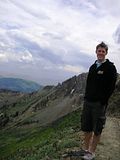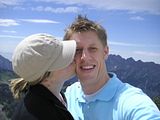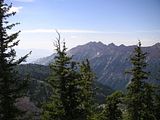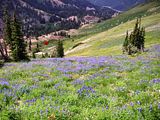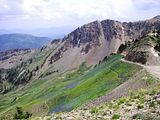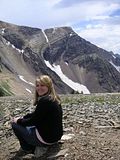 This one is a view of the Heber Valley.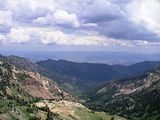 And in this one you can see Mt. Timpanogos in the background.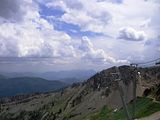 And, at the bottom we found a great looking Mercedes Unimog that I had to take pictures of. Gina has gotten used to me taking pictures of every Unimog we see.