With summer steadily slipping away, one last BBQ up the canyon was a must. Big Springs up South Fork Canyon is outrageously beautiful this time of year. My inner botanist tells me the leaves will be changing any minute now. We had a ridiculous amount of fun, if I say so myself.

There was food, of course.

...and games too. Croquet has been added to our vast repertoire of outdoor fun.

Check out these skillz! And I'm not talking about the babies here. For example, look at my form with Harper's bottle. I'd give it an 8.5 at least. And even though Kenadie might look a tinsy bit worried, she isn't even screaming. It's impressive.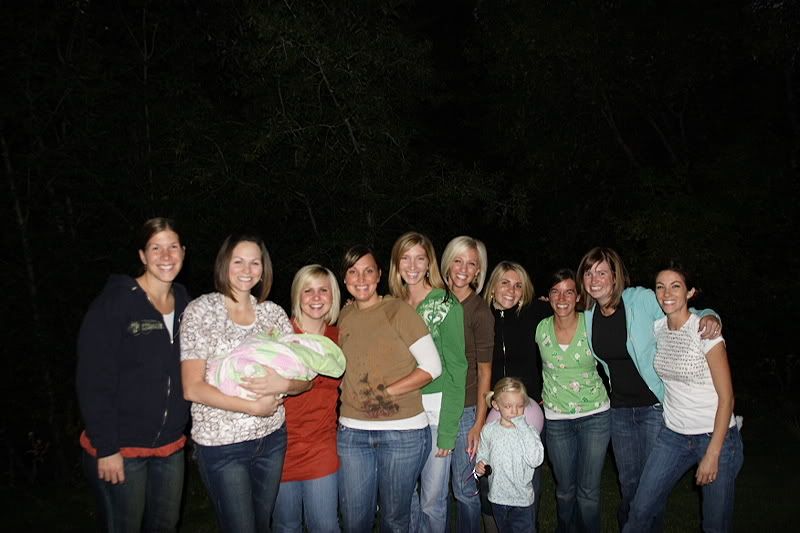 This BBQ was also a great excuse for us girls to say goodbye to Lisa, Chris and Shiloh who are moving to Jackson, WY soon. The BBQ was a SURPRISE! for them (at least sort of, right Lisa?). In true form, Chris caught, gutted, and BBQ'ed a trout right before our eyes. They will be missed immensely.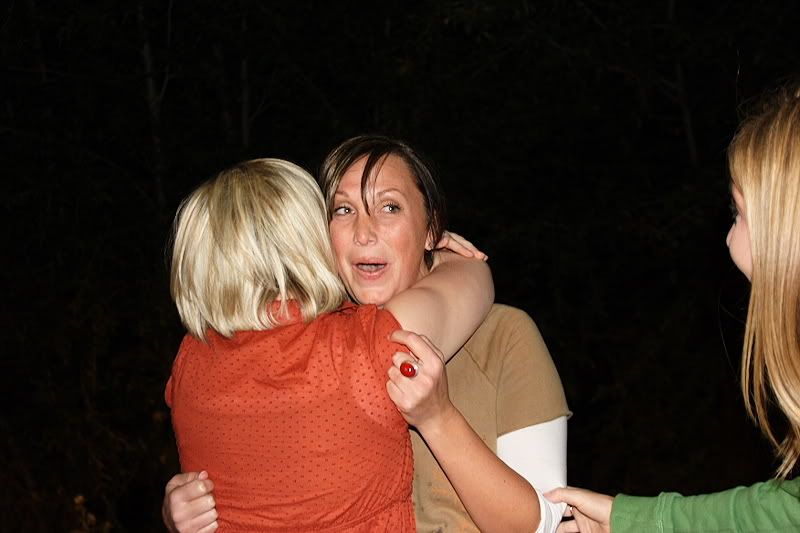 P.S. Emmie dropped a BOMB on us. More to come on that I'm sure.