Gilgal Gardens
is an historic sculpture garden created by Thomas B. Child starting in 1945. The Garden showcases 12 original sculptural arrangements and many stones engraved with scripture mixed with philosophical texts.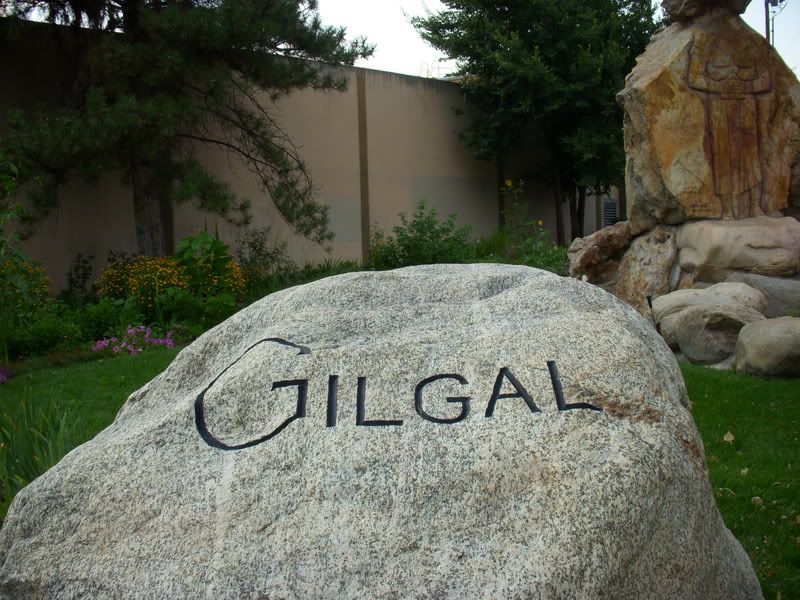 Of the most notable sculptures is The Sphinx. And yes, that is Joseph Smith's face carved into this huge quartzite stone. Obviously, this was my favorite piece. It's really bizarre and I think everyone should see the Joseph Smith Sphinx at least once in your lifetime.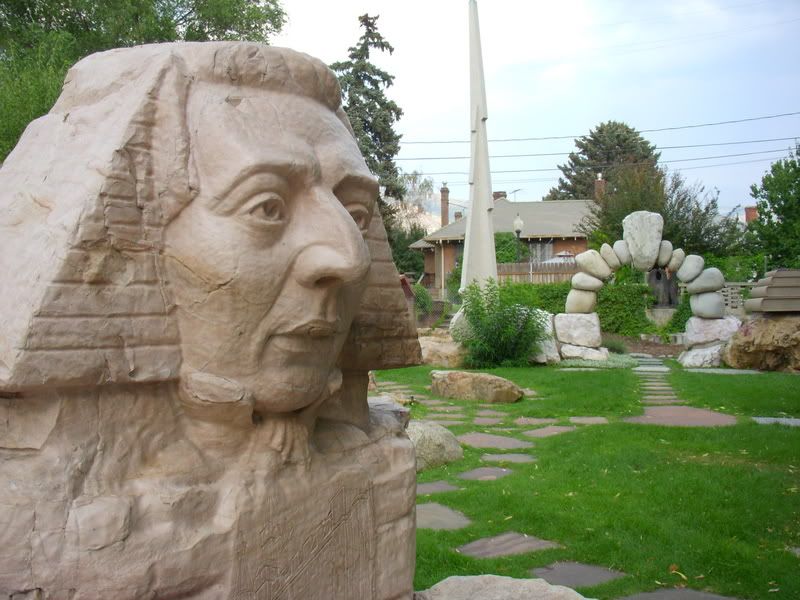 The garden, which is free (and also why we were there), has plenty of beautiful flowers around.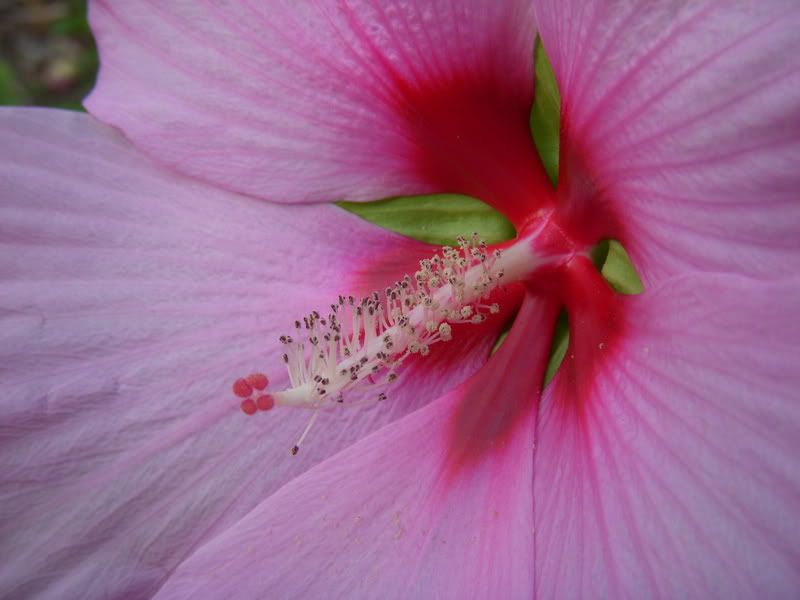 The whole gist of the garden is one man's physical expression of the truths he has found in his life long spiritual quest. I absolutely love that weird and eclectic stuff like this exists in SL, which is part of the reason I love living here. Below is part of The Monument to the Priesthood.